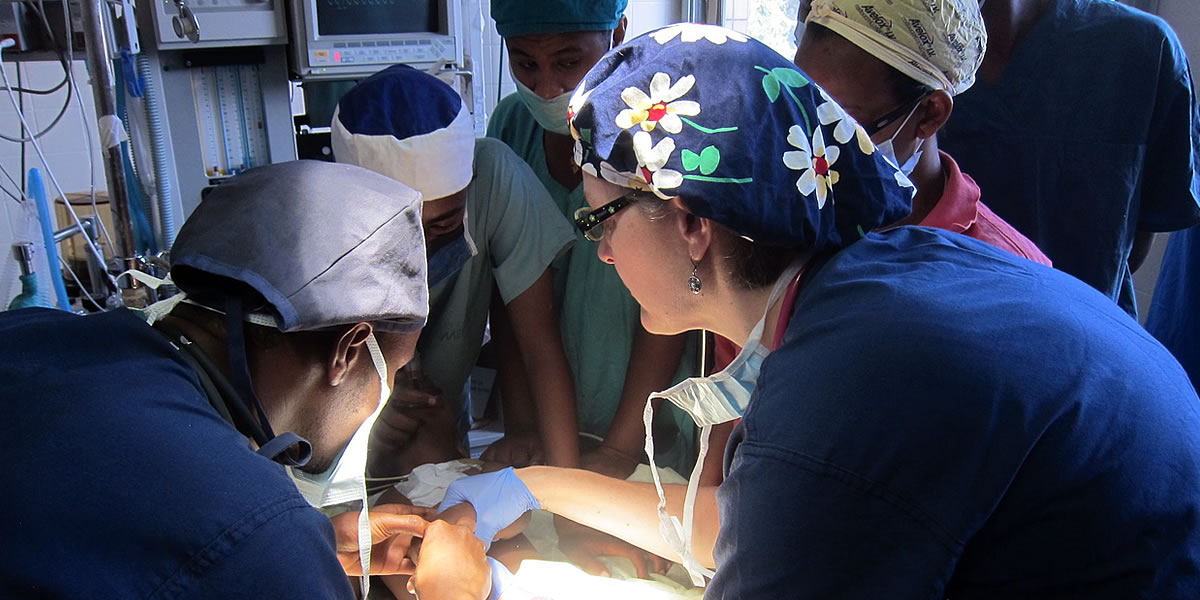 Find Your Mission
Connect & Cure
MedicalMissions.org connects healthcare volunteers with the mission-centered organizations that need them, increasing access to quality healthcare around the world. Registration, search and mission posting is free for all volunteers and organizations.
Volunteers
Use your time and talents to make a difference in your life and the lives of others.
Get Started
Organizations
Connect your organization with motivated health care professionals, medical volunteers and non-medical personnel.
Get Started